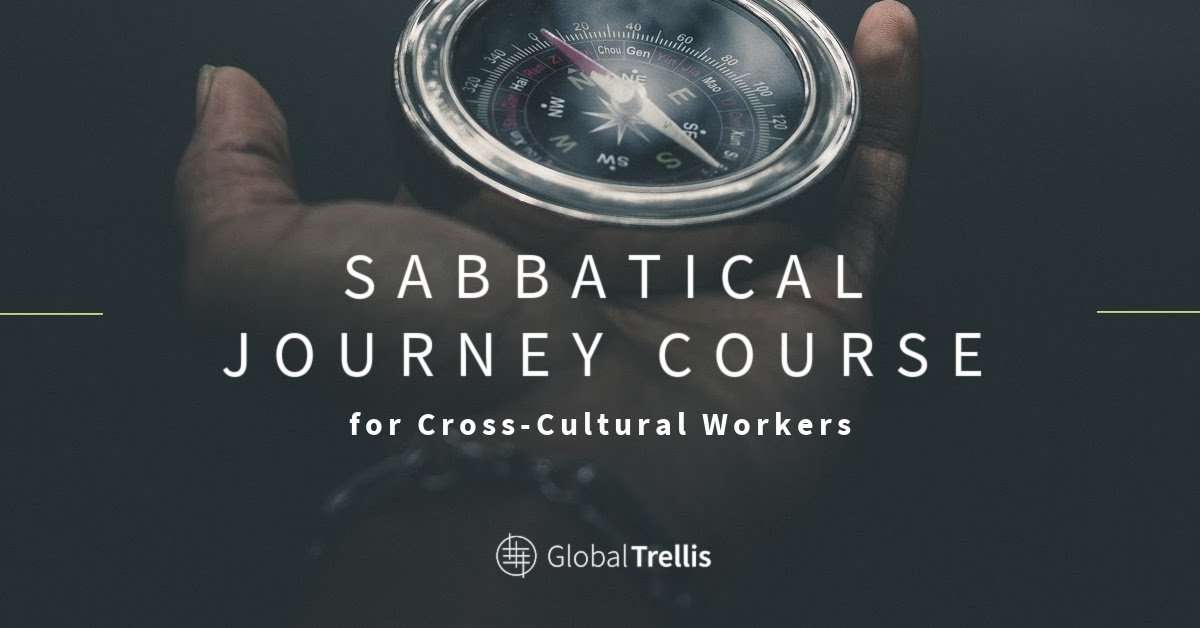 Does this sound familiar? You've been pouring yourself out . . . for years and for good Kingdom causes. You're depleted and if you're honest, your hope might be tired too.
Are you …
So low emotionally at the beginning of your sabbatical?
Conflicted before your home assignment even begins?
Overwhelmed at the thought of your furlough?
It's easy to think you'll never really recuperate.
Because we want to meet you where you are in this season, you can now access the Sabbatical Journey Course—

tailored to your unique needs as a cross-cultural worker.
Your organization told you to take a furlough, home assignment, or sabbatical. And now you need a plan.
You've heard about a sabbatical and they sound great, but you have no idea what they entail.
You want to rest, refuel, reequip, and refocus during this time, but you know that good intentions are not encough.
Too many cross-cultural workers miss key opportunities on sabbatical and return to the field frazzled and ill-equipped for what's next. That doesn't have to be true of you!
 The Sabbatical Journey Course adapts to any length of sabbatical; and on purchase you have access to all of the material. It is divided into four quarters: rest, refuel, reequip, and refocus. 
Three videos related to that quarter
Three sets of questions related to that quarter
Three pitstops related to that quarter
1. Download the Sabbatical Journey Course Packet
2. Watch the videos as instructed in the SJC Packet
3. Join in four private group zoom calls related to each quarter's focus
John Dewey said, "We do not learn from experience . . . we learn from reflecting on experience."
Imagine yourself . . .
Returning to the field rested, refueled, reequipped, and refocused. The Sabbatical Journey Course puts God in the driver's seat and you next to Him, in the front seat of your sabbatical journey.
Alumni
"Almost a year out from my Sabbatical Journey Course and my teammates and local ministry partners have noticed a change in me as a result of this course. Global Trellis helped me slow down, rest, heal, recover, grow, and now thrive as I serve the Lord again overseas!"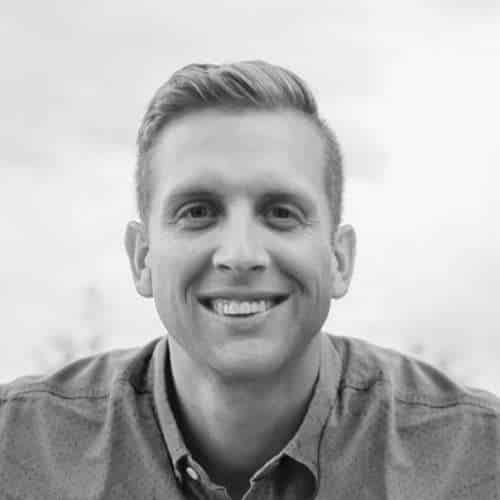 Jeremy
"We have been on furlough for 6 months now and have 6 more to go. I think we really need this course over the next 6 months before heading back. I can't wait to dig in. I'm so thankful for a resource like this." 
Organizational Leader
"This excellent material freed me up to focus on our people who are on home assignment. I met with every worker after they completed each of the four sections to talk it through with them. I highly recommend your organization use this course for all your people!"
Sara
"I started going through the Sabbatical Journey Course with my husband this morning. We are still trying to work out how to rest and go through the other stages as our calendar keeps getting filled up, but this makes me even more thankful for the sabbatical journey to keep us intentional with our time!"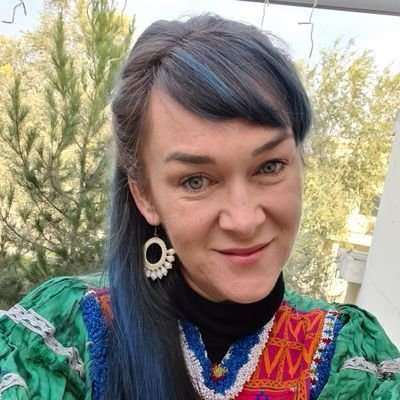 Aleta Miller
"Just this week I returned to the field. I thoroughly enjoyed using the Sabbatical Journey Course as a guide on my home assignment! This was my first home assignment and I wasn't sure what to expect. In spite of the fact that covid restrictions changed a lot of plans, I felt like this helped me have a structured approach to my time at home."
Anne Farley
"I was tired and depleted before my sabbatical. My favourite part of the course was the flexibility and the minimal structure. My takeaways from the Sabbatical Journey Course were simple and might seem obvious and self-evident. But those 'simple things' have been tested time and again as I seek to put into practise what God taught me. Since returning, I make sure I take time to rest and refuel daily and pause and pray before saying 'yes' to anything. I am also more self-aware as to my limitations and learning to listen to that and, of course, to God."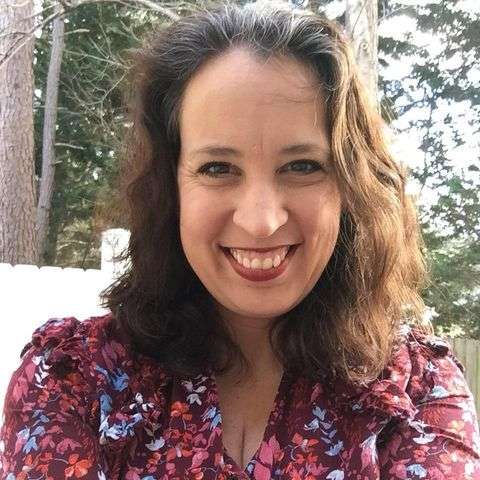 Michelle Sessoms
"I didn't know how much I needed this course. The four quarters gave me the space to process what I had experienced the past several years of ministry. It also helped me look toward the future with hope (and a little bit of planning in practical ways). The accompanying videos that provided short reflections of supplemental (but related) material also encouraged me and I felt Amy's care for us as cross-cultural workers was genuine. I am grateful for the chance to have experienced it and I feel like I am re-entering the ministry a little more rested and a little more equipped as I refocus on this calling God has placed on me."
Mylah Santhosham
"I was overwhelmed and tired before I took this course. The Sabbatical Journey Course was an excellent experience and I honestly can't pick a favorite quarter because each one was beneficial! The Sabbatical Journey Course helped me process the experiences of my last term, rest, and recharge my batteries."
Great value at $197
Get started on the
Sabbatical Journey Course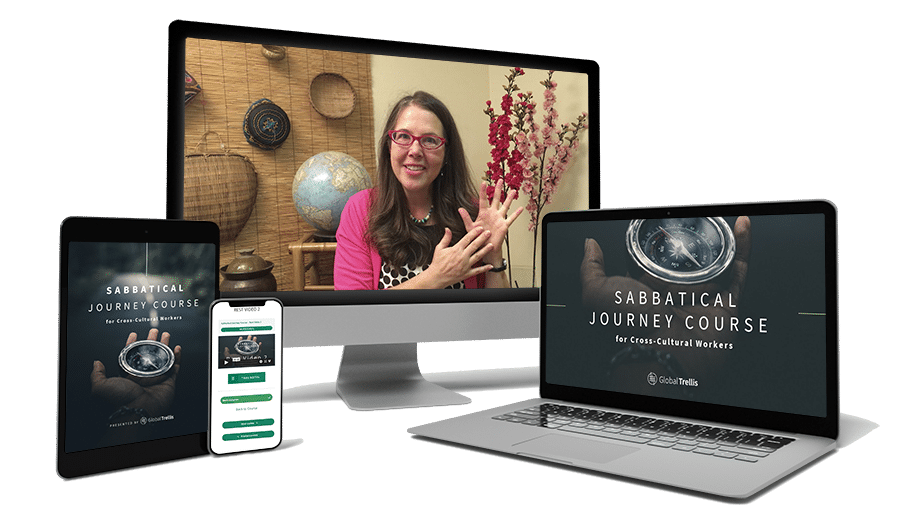 12 Videos & In-depth Questions
Self Paced Journey
{ we'll save your progress }
18 Things to Think About on Home Assignment
Sabbatical Journey Packet
Panel Discussion on HAs {recorded}
$197
$147.00
Hurry! Enrollment Ends In